Whiteview Village - A New Housing Community
Posted by Pamela Capela on Tuesday, September 14, 2021 at 4:47 PM
By Pamela Capela / September 14, 2021
Comment
If you have been a resident of Palm Coast, it is no secret that the city is continuously increasing in popularity. Since the city first became incorporated in 1999, its population has steadily grown to over 94,000 residents.
Something Palm Coast is suffering from, like the rest of the United States, is a shortage in housing. Since 2012, over 12.3 million households have been created. However, during this time frame just 7 million homes were built. What happens to the remaining 5.3 million families? A question the fortunate few rarely think of. With the recent trends in the Real Estate market, houses have been flying off the shelf leaving some buyers in a panic, with no place to call home. Fortunately, there has been some movement in Palm Coast lately, as builders like KB Homes and are amid constructing new housing developments.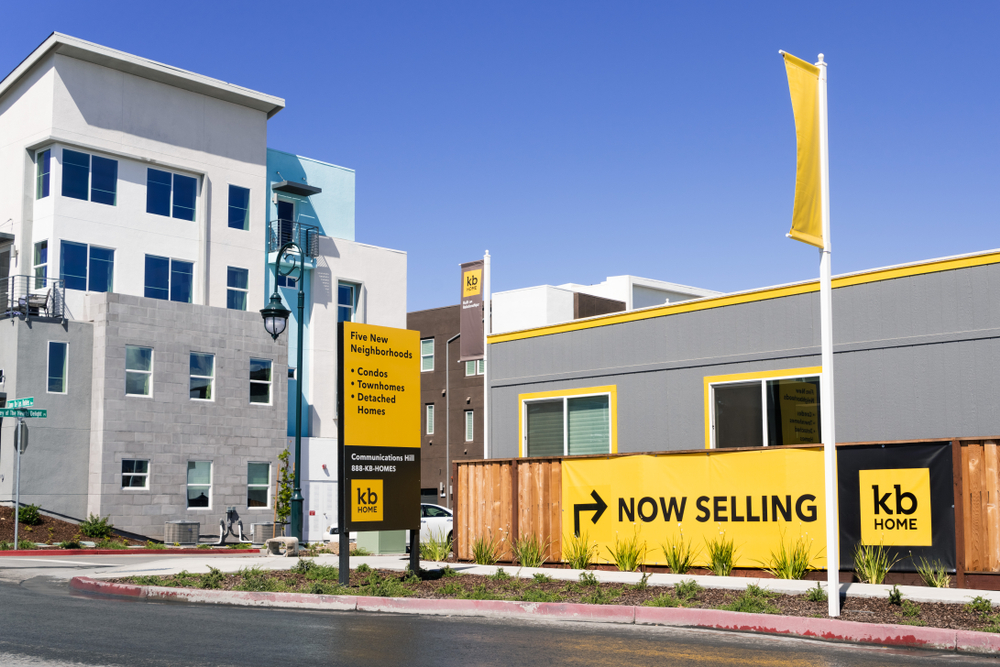 KB Homes
KB Homes is a homebuilding company which originated in Detroit, Michigan. In 1957 the company was founded by Donald Bruce Kaufman and Eli Broad. The co-founders took their initial investment, which was $25,000, and developed two model homes in the suburb of Detroit. After their first two model homes were built, the company took off and now offers new home construction nationwide.
KB Homes was the first home building company to be traded on the New York Stock Exchange (NYSE) and was even a Fortune 500 company in the early 2000's. Currently KB Home's HQ is in Los Angeles, California and has built well over 600,000 homes.
Locally, KB Homes has begun construction on a new development, "Whiteview Village". Located on White Mill Drive, between Pine Lakes Parkway and Whiteview Parkway, the new housing community is proposed to be the new home to over 200 families. Built with a wood frame exterior, these new homes are scheduled to be pre-selling within the next few weeks. The community is proposed to be gated with a community center and pool. Currently, KB Homes is showcasing nine different floor plans to choose from. This convenient location is just 8 miles to the beach and minutes from local shopping at the town center.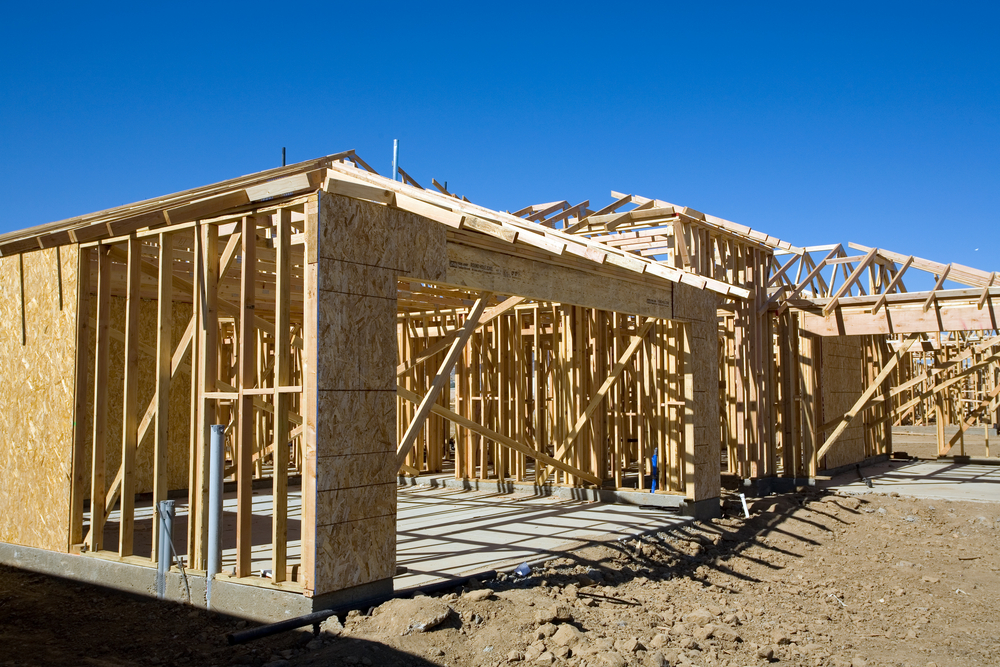 If you are interested in obtaining more information on this new housing community, contact us to speak with one of our experienced real estate agents today!