Weber Air & Heat - A Select Professionals Company
Posted by Jordan Capela on Sunday, November 20, 2022 at 2:35:29 PM
By Jordan Capela / November 20, 2022
Comment
Family businesses are the backbone of the economy. They provide jobs, generate tax revenue, and contribute to the gross domestic product. Family businesses are also known for their loyalty, trust, and strength. These qualities are essential ingredients for any business, but they are especially important in a family business. Family businesses often have to weather economic downturns, natural disasters and other challenges that would destroy most businesses. However, family businesses persevere because of the strength of the family bond. When times are tough, family businesses can rely on each other for support, both emotionally and financially. This is the essence of family business which are often built on trust, loyalty, and strength! The Capela Family truly embodies the essence of family business values and are proud to announce their newest business venture, Weber Air and Heat!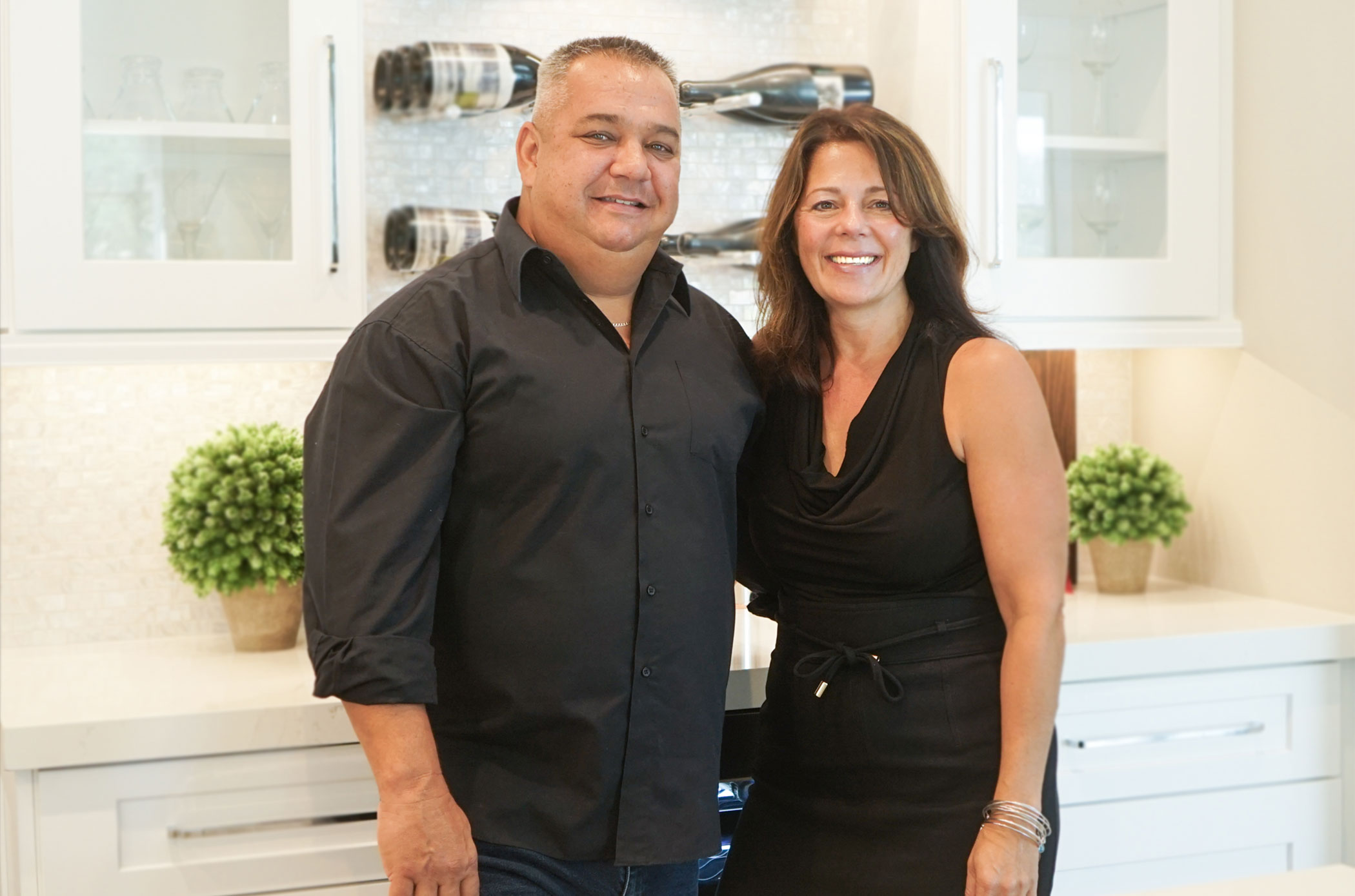 Weber Air & Heat is a trusted name in heating and air conditioning and proudly serves the residents of St. Johns, Flagler, and Volusia Counties. A comfortable home is a happy home, and that's why Weber Air and Heat offers top-quality heating and air conditioning services. With over 30 years of experience, the Weber Team has helped countless homeowners and businesses stay comfortable year-round. The Weber Air and Heat team wants to help you create a cozy environment for your family, and we know that starts with proper HVAC maintenance. The Weber team of certified technicians is in place to provide you with the best repairment and replacement services. In addition, the Weber team also offers regular HVAC maintenance packages to keep your system running smoothly all year long.
Weber Air and Heat specializes in the following services:
A/C Repair
Heater Repair
Fan Motor Replacement
System Installation
Heat Pump Repair
Duct Cleaning & Repair
Commercial Refridgerant
If you are looking for a reliable company to take care of your heating and air conditioning needs, look no further than Weber Air & Heat!