Top 5 Restaurants in Flagler County
Posted by Pamela Capela on Thursday, June 9, 2022 at 11:48 AM
By Pamela Capela / June 9, 2022
Comment
Flagler County is home to many hidden gems! If Flagler County is a place you call home, or you are here on vacation, there are five restaurants you must visit during your stay!
The first restaurant on the list is The Cellar. The Cellar is located in the heart of Flagler Beach and offers an upscale dining experience. The menu features fresh, local seafood as well as steaks and chops. The ambiance is perfect for a romantic dinner or a night out with friends.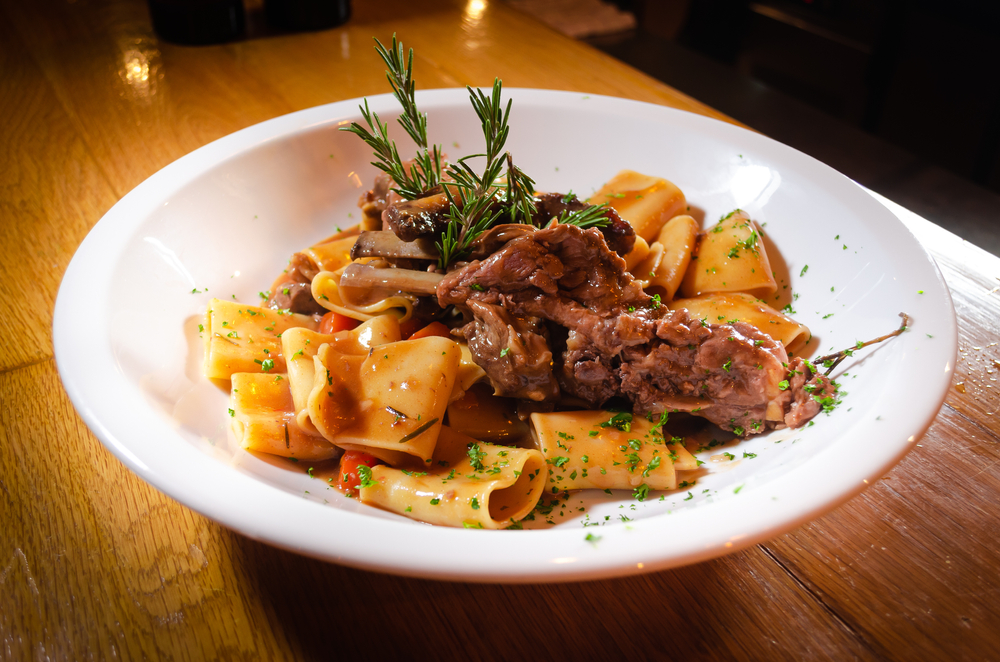 If you are looking for a casual dining option, check out Break Awayz in Flagler Beach. They have a great menu with something for everyone, and the atmosphere is perfect for a night out with friends. The staff is also super friendly and accommodating, so you'll be sure to have a great experience.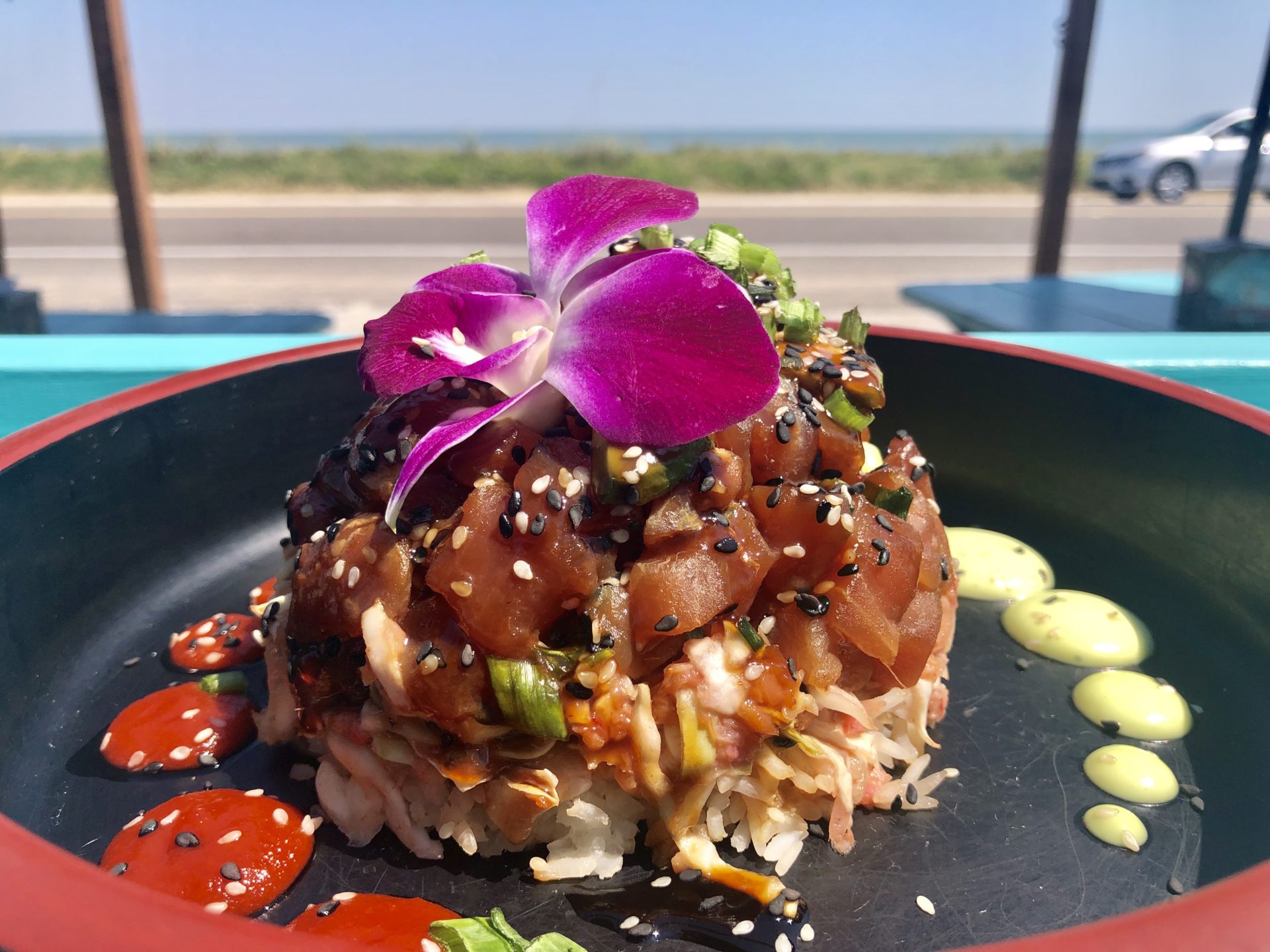 For a more eclectic dining experience, visit European Village. European Village is home to several restaurants including an Italian restaurant, a wine bar, and a tapas bar. There is something for everyone at European Village!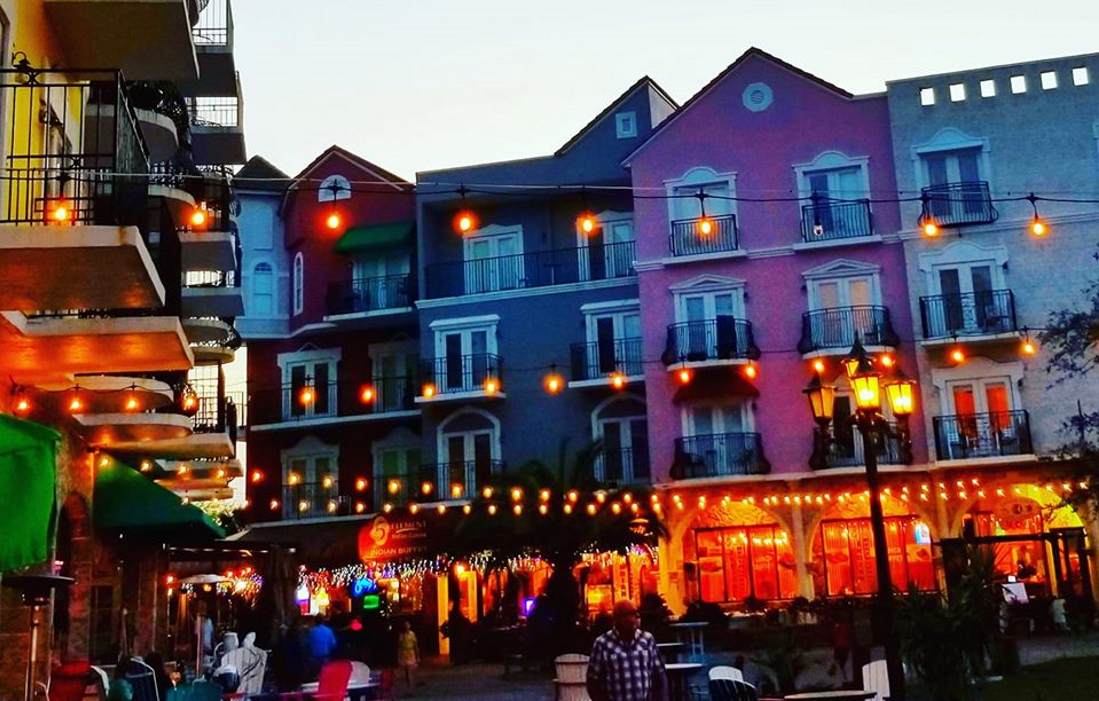 If you are in the mood for Mexican food, Dahlia Mexican Kitchen is the place to go! The menu features all of your favorite Mexican dishes including enchiladas, tacos and burritos. The perfect place to enjoy a margarita and some chips and salsa!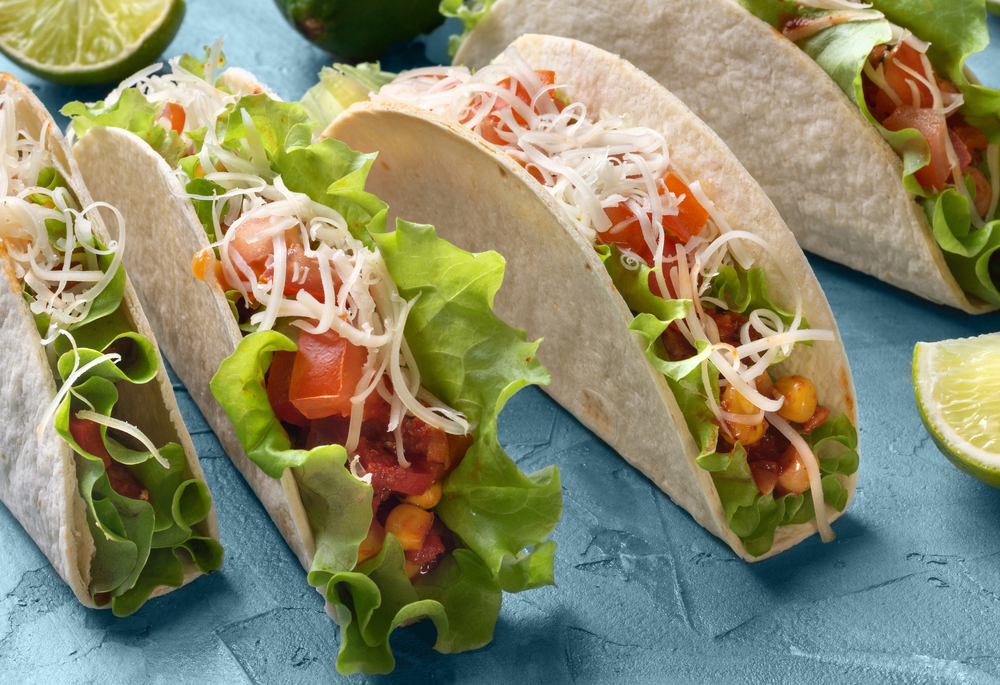 Last but not least, the Hammock Beach Resort is home to several restaurants including an oceanfront seafood restaurant, a steakhouse, and a sushi bar. The perfect place to enjoy a meal with a view!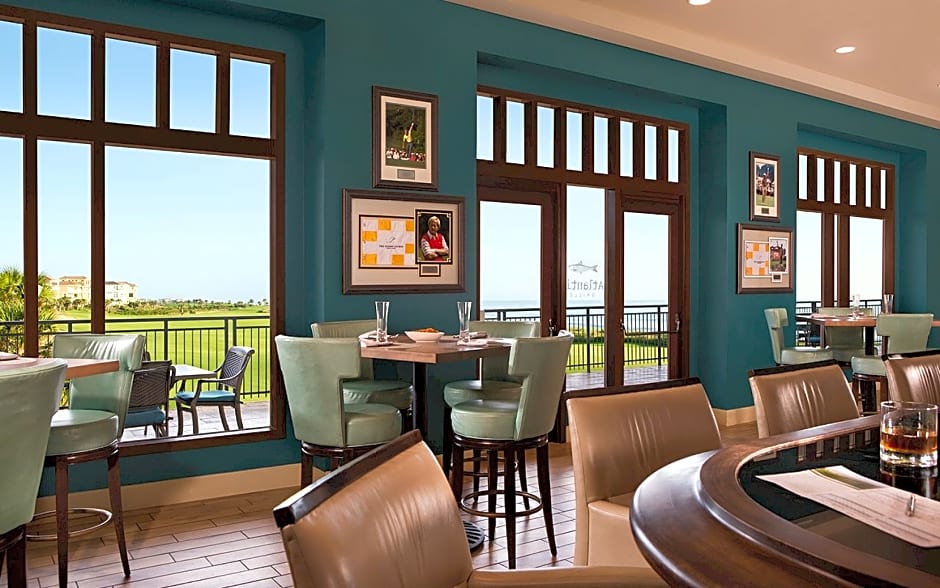 There you have it! Five must-visit restaurants in Flagler County! Bon appetit!
Do you have a favorite restaurant in Flagler County? Let us know in the comments below!