The Sunshine Shack
Posted by Pamela Capela on Thursday, May 12, 2022 at 11:37 PM
By Pamela Capela / May 12, 2022
Comment
Grilled cheese sandwiches are one of the most classic comfort foods. They are simple, yet so delicious. And there's something about grilled cheese that just makes you feel good. Now, The Wehde family has taken the grilled cheese sandwich to a whole new level at their beach side restaurant, The Sunshine Shack. Just blocks away from the famous Flagler Beach, The Sunshine Shack is the place to be this summer if you want a tasty grilled cheese sandwich. With a menu that features a bunch of different grilled cheese sandwiches, there's something for everyone at The Sunshine Shack. So come on down and enjoy a grilled cheese sandwich like you've never had it before!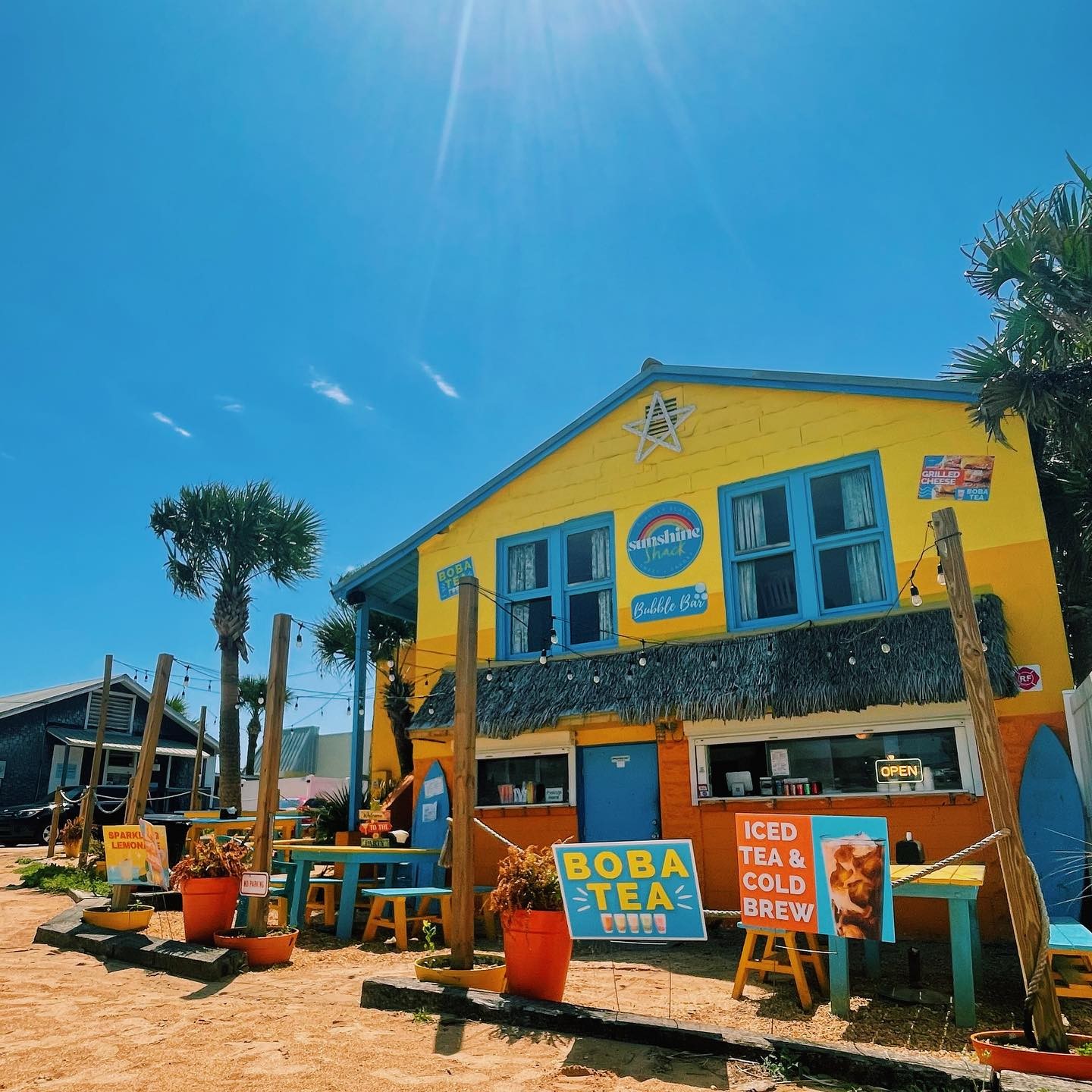 The perfect grilled cheese sandwich is all about the perfect balance of bread and cheese. The Sunshine Shack has mastered this balance with their secret recipe for the perfect grilled cheese sandwich. With a crispy, yet soft exterior and a gooey, melty interior, these grilled cheese sandwiches are sure to satisfy your cravings. And with so many different flavors to choose from, you'll never get bored! Some of our sandwiches feature unique ingredients like jalapenos, mac n' cheese and pulled pork!
Along with every grilled cheese sandwich, The Sunshine Shack offers a fresh sliced pickle and tomato soup to dip your sandwich in. This delicious soup is the perfect complement to any grilled cheese sandwich.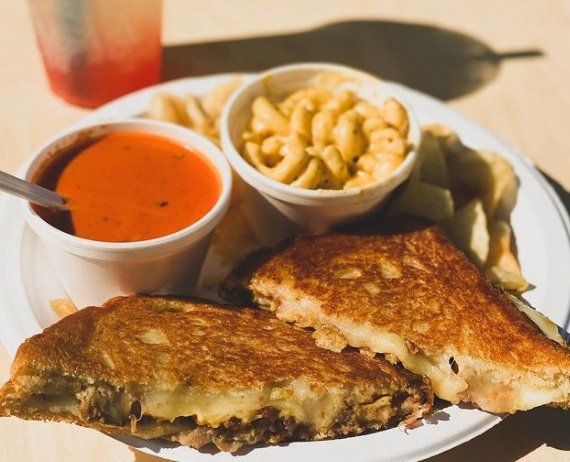 Thirsty? No problem! The Sunshine Shack also offers Bubble tea or Boba tea is a tea-based drink that originated in Taiwan in the early 1980s. The Sunshine Shack features many different flavors of boba tea including, green tea, strawberry, mango and more!
So, what are you waiting for? Check out The Sunshine Shack and enjoy a delicious grilled cheese sandwich today! We know you'll love it!