Food Truck Tuesday – Flagler County
Posted by Pamela Capela on Wednesday, August 4, 2021 at 1:26 PM
By Pamela Capela / August 4, 2021
Comment
Food Truck Tuesday – Flagler County
Something you may not know is that the origin of today's "Food Truck" originated in the 1600's. In 1691, New Amsterdam (now known as New York City) issued the first license to street vendors to sell from carts throughout the city. Yes, carts were the original food truck! Though the name of the city may have changed, the pace of New Yorkers has always been the same! During the 1850's, train passengers traveling across the country were among the biggest consumers for the small food carts in the city, as it was a quick grab and go type of meal.
As time progressed, the vendors learned whom their most popular customers would become – college students! In 1894 sausage vendors would place their carts outside of campuses, positioned for the students to have easy access to food! The food carts were quickly nicknamed "Dog Wagons". In 1936, Oscar Meyer's "Weiner Mobile" was the first "food truck" to hit the streets.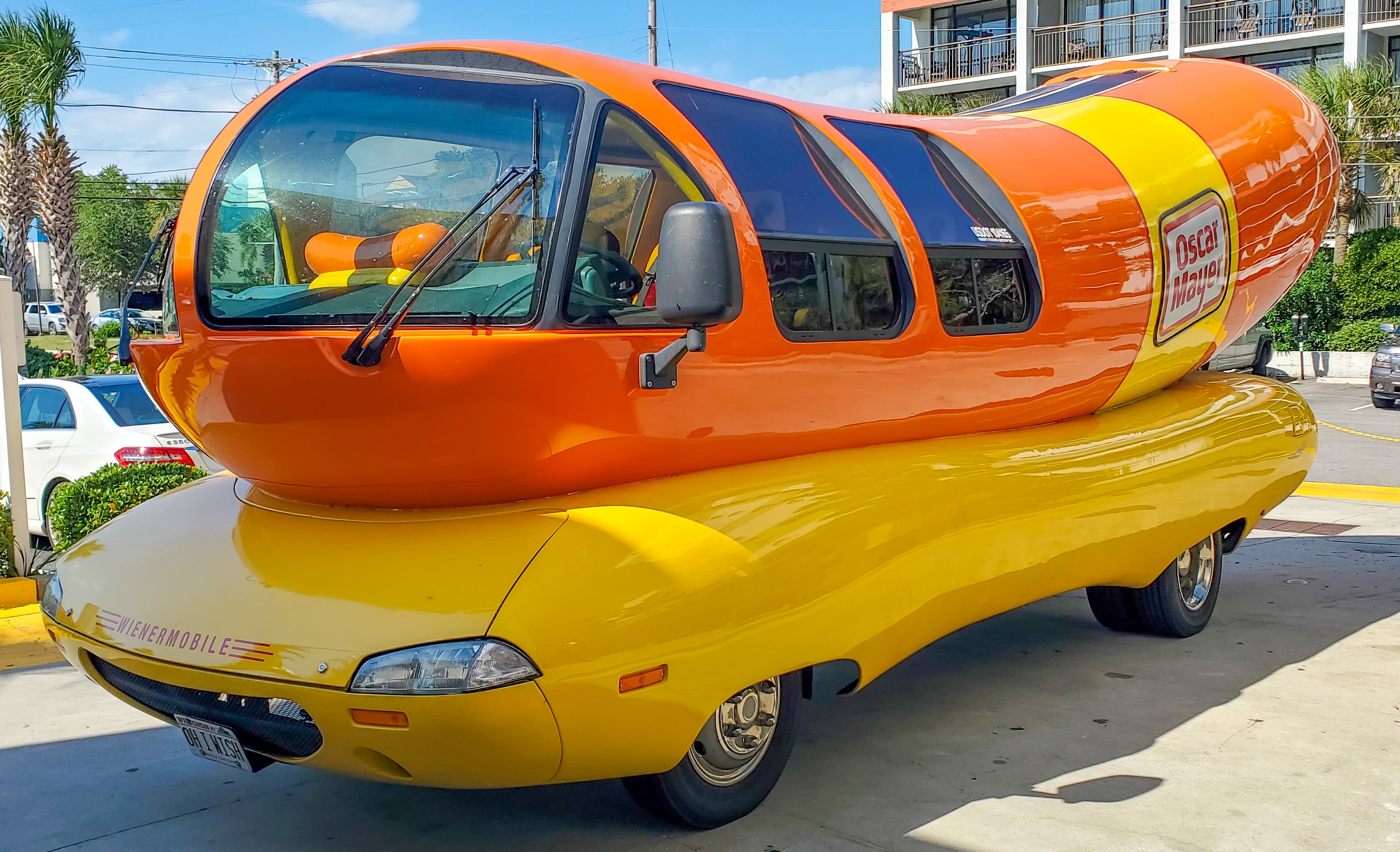 As we travel through the 1950's, Ice Cream Trucks emerged gaining an immense amount of popularity, delivering cold treats to families across the United States. In 1974, Raul Martinez purchased an old Ice Cream Truck and converted it into a Taco Truck. Raul would park the Taco Truck in various locations throughout Los Angeles. Raul's idea took off, essentially inventing the concept of Food Trucks that we are familiar with today!
As the competition scaled and the idea of Food Trucks became more popular, the Vendy Awards were created for the best street food vendors in New York City in 2004. Shortly after, the Southern California Mobile Food Vendors Association became the first organization protecting the rights of gourmet food truck owners. In June of 2014, the National Food Truck Association was formed, forming the very first national association of Food Trucks.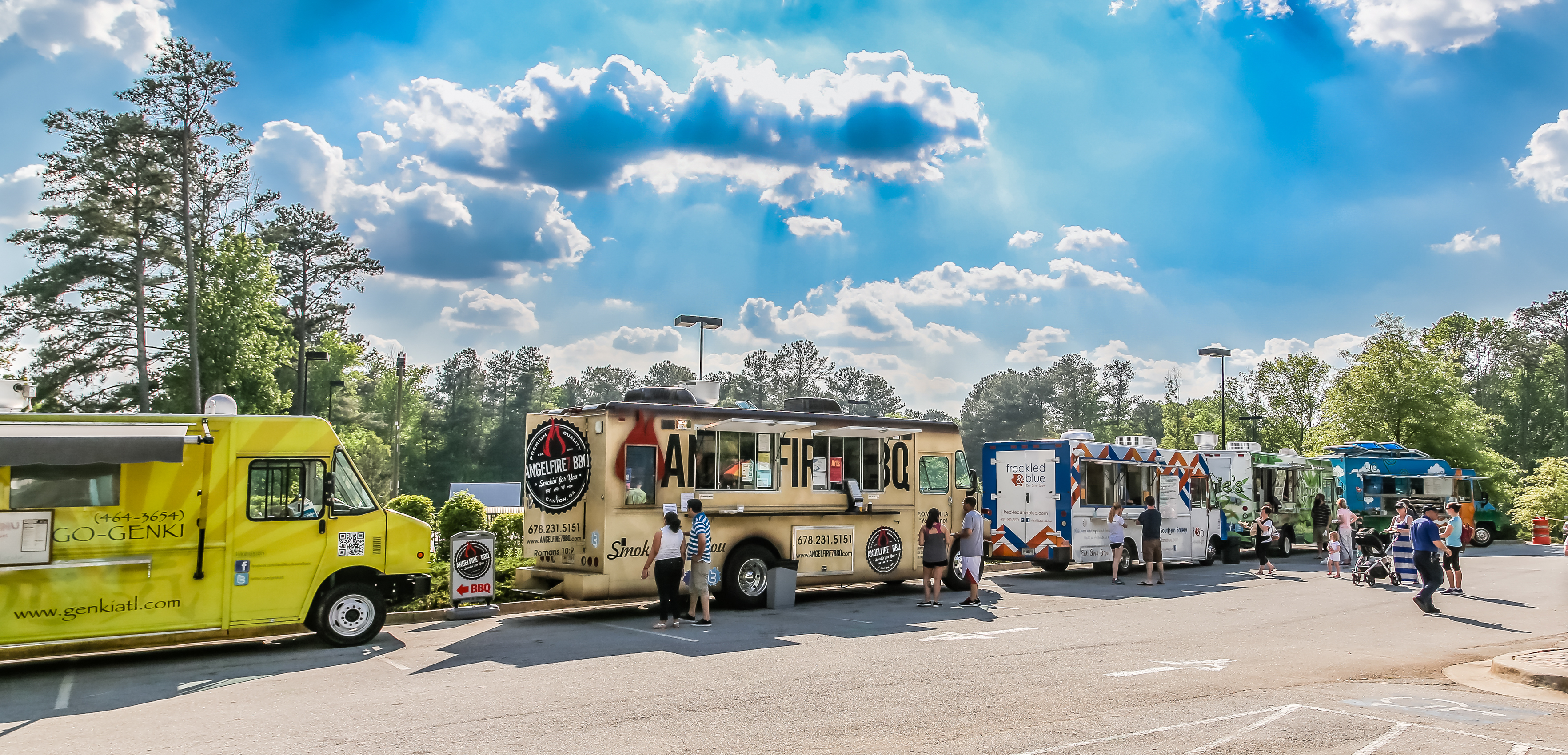 In our local community, Flagler County, Food Trucks have also made a strong presence. Food Truck Tuesday is hosted by the City of Palm Coast and takes place on the third Tuesday of every month starting in March and ending in November. Food Truck Tuesday is held at the Town Center and is open to the public, allowing residents to enjoy a large variety of gourmet foods. You will even find kid friendly menus as well! Whether you are looking for appetizers, main dishes, side dishes or desserts, this event is sure to fill your cravings! Foods that are typically featured change monthly but, in the past, have included lobster rolls, Portuguese cuisine, fish and chips, regional American, Latin food, ice cream, barbecue and more.
Proceeds from each Food Truck Tuesday event benefits a local charity.
For more information regarding Food Truck Tuesday and other local events, please visit The City of Palm Coast!