AdventHealth - Ground Has Broken!
Posted by Pamela Capela on Tuesday, August 31, 2021 at 3:22 PM
By Pamela Capela / August 31, 2021
Comment
It is no surprise to anyone that Palm Coast is growing in population by the hour. If you couldn't tell, just drive on Palm Coast Parkway at lunchtime and you'll be amazed at how many cars are on the road! This is a good thing though!
Our community is booming!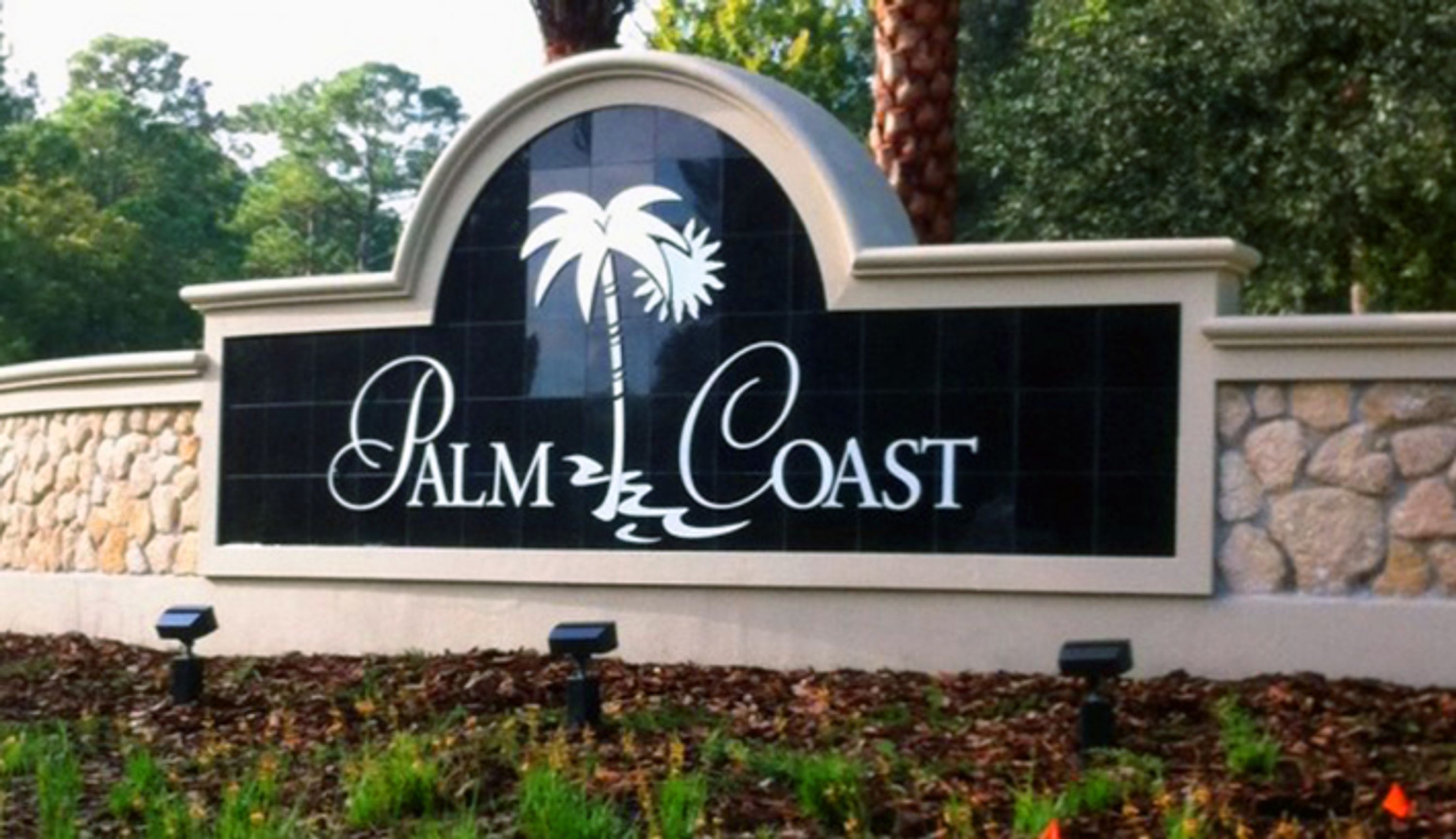 Palm Coast was first conceived in 1969 when ITT Corporation bought several thousand acres of land in Flagler County to develop a massive Planned Unit Development (PUD) community. When 1990 rolled around, the population of Palm Coast grew to over 18,000 people. Steadily, year after year Palm Coast continued to increase in popularity. On December 31, 1999, Palm Coast was officially incorporated as a city. Fast forward to today, more than 94,000 people call Palm Coast home! Looking into the future, Flagler County is projected to continue to grow more than 7% over the next several years.
As the city continues to grow, new construction projects are constant. Additionally, something often slipping our minds as communities develop, is acute care services. One of the newest sites to have broken ground is the new hospital, AdventHealth, on Palm Coast Parkway near Bridgehaven Drive. On January 19, 2021, AdventHealth announced that they would be "building a 100-bed hospital in Palm Coast, marking the single-largest health care investment in Flagler County." The entire project has an estimated cost of nearly $100 million!
The new hospital is going to have four story's and is scheduled to open in 2022.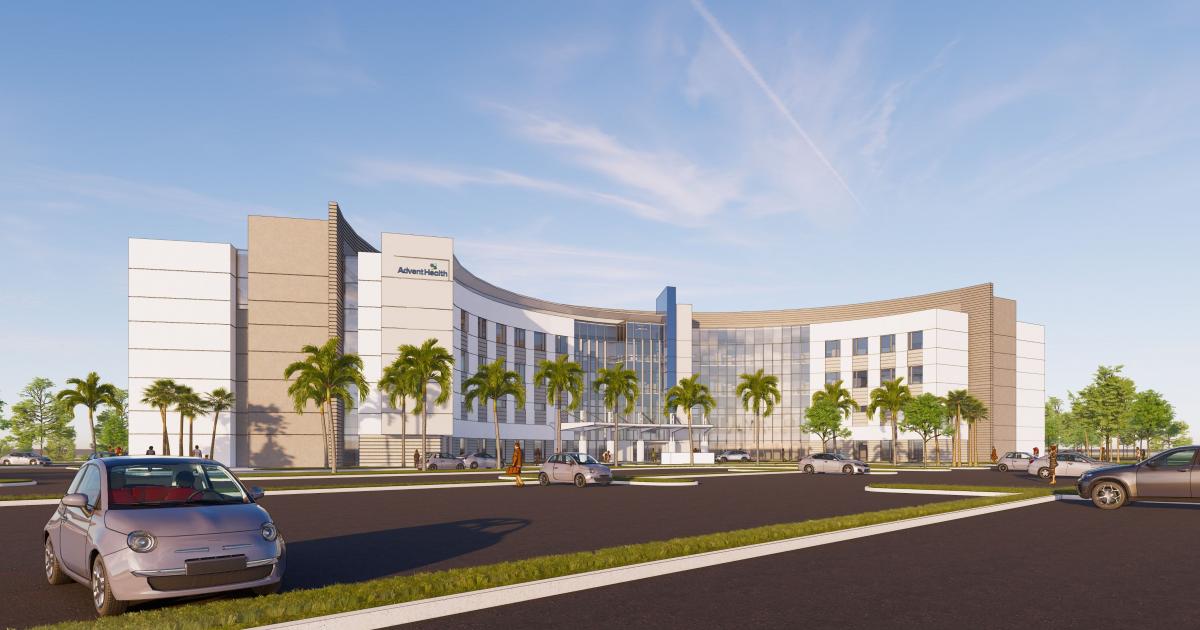 Let us know your thoughts on AdventHealth's newest hospital!