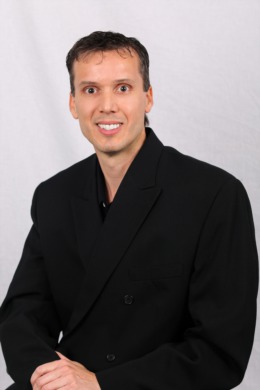 I have had a passion for real estate since I originally got my real estate license back when I was 20 years old. At the time I had planned to get into real estate reinvesting. While I have pursued other careers, there are very few things that I enjoy more than helping people with the process of selling their current homes and finding the new home that fits their current needs or dreams!
I enjoy working with first time home buyers, people looking to move up, and with people who are ready to downsize. No matter what your situation, please let me know if I can help.
In addition to helping clients with their home sales and purchases I have personally been through purchasing and building several homes. I have navigated a cross country move as I relocated from Minnesota to sunny and warm Palm Coast. No matter what your situation is, I have probably been through it and can help you make your home selling and/or buying process as smooth as possible.