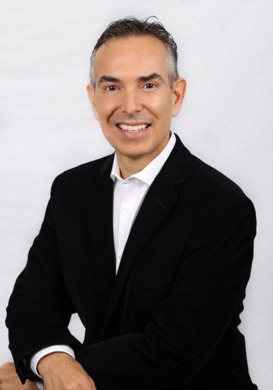 Eduardo Padron, Realtor®
As a longtime resident of north Florida, one can quickly appreciate the beauty of nature and the quality of living this area can offer. I am a family man that values hard-work and dedication with a 'can-do' spirit! After 20 years in software engineering in the banking industry, I have acquired valuable skills in problem solving and collaboration with team members and clients. I also joined my wife, Elizabeth, in managing her bustling dental practice with impeccable customer service for the past 7 years.
After years of visiting the Palm Coast area for weekends at the beach, we finally decided to purchase our dream home after falling in love with the natural beauty and serenity of coastal life. In my spare time, you can find me surfing with my three kids, taking long walks on the beach with my wife, and mountain biking with friends.
I have always been passionate about architecture and real estate, having the opportunity to purchase, renovate, sell and rent properties in the past, it has taught me the value and importance these assets can have in our lives.
As I took the plunge into the career of my dreams in 2020, making high-level commitments to my real estate education, I am now an accredited realtor and excited to work to meet the needs and goals of buyers and sellers in the much-loved Palm Coast area.