Bianca Lovett
Certified Residential Specialist, Senior Real Estate Specialist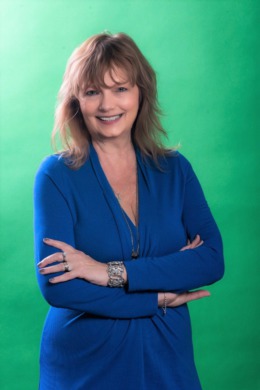 Bianca Lovett, Certified Residential Specialist, Senior Real Estate Specialist
With 18+ years of in-depth experience representing home buyers, sellers and investors in Palm Coast and surrounding North Central Florida coastal communities, Bianca Lovett consistently ranks in the Top 10 percent of active realtors in Flagler County, Florida.
She has been recognized locally and nationally for her accomplishments on behalf of her clients and maintains that your real estate decisions should be made with a powerful ally and counselor by your side -- one whose commitment to an optimal outcome is equal to yours.
Treating clients like valued friends is a guiding business principle for Bianca. She understands that buying or selling a home is an experience that can impact your quality of life and finances for years to come.
Her authentic devotion to her clients has earned her a reputation as a go-to realtor whose broad network of local connections, keen negotiation skills, cutting-edge marketing strategies, and attention to detail ensure her clients' success and satisfaction.
Bianca is well-respected not only for her professional track record and high ethical standards, but for being a hard-working professional who always goes the extra mile.
Her relationship with clients often extends beyond the "sale," offering counsel and introductions to essential community resources that can fulfill your needs and interests. If you're seeking recommendations for the area's best contractors, flooring experts and landscapers or simply seeking opportunities to connect with others in the community with whom you share common interests, Bianca enjoys providing assistance to ensure you are aware of the valuable resources you need.
Whether you're weighing your options, ready to make a move or are simply curious about current real estate conditions in Flagler County, call on Bianca at any time for helpful insights into the market and to have your questions answered.